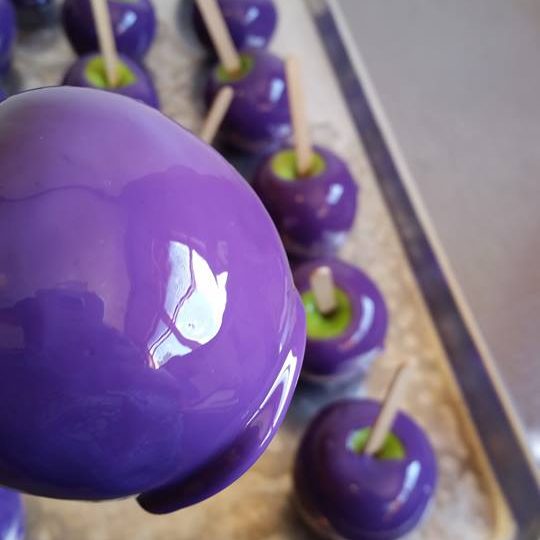 Small Business
Country Chic Chocolate
By choosing to patronize locally owned establishments, you make a positive impact on our community in many ways.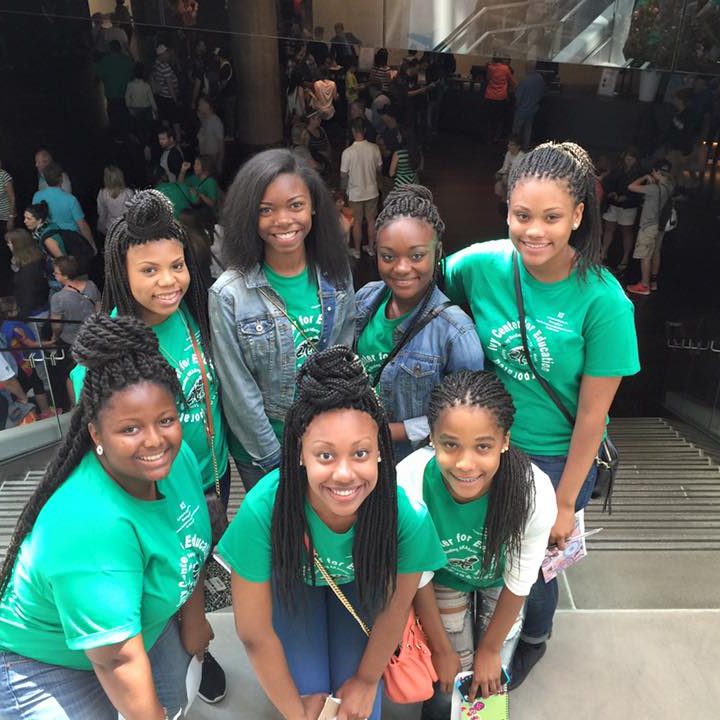 Youth Non-Profit
Ivy Center
dedicated to celebrating the value of Pine Bluff's nonprofits and to expanding public understanding of the important role they play in building healthy vibrant communities.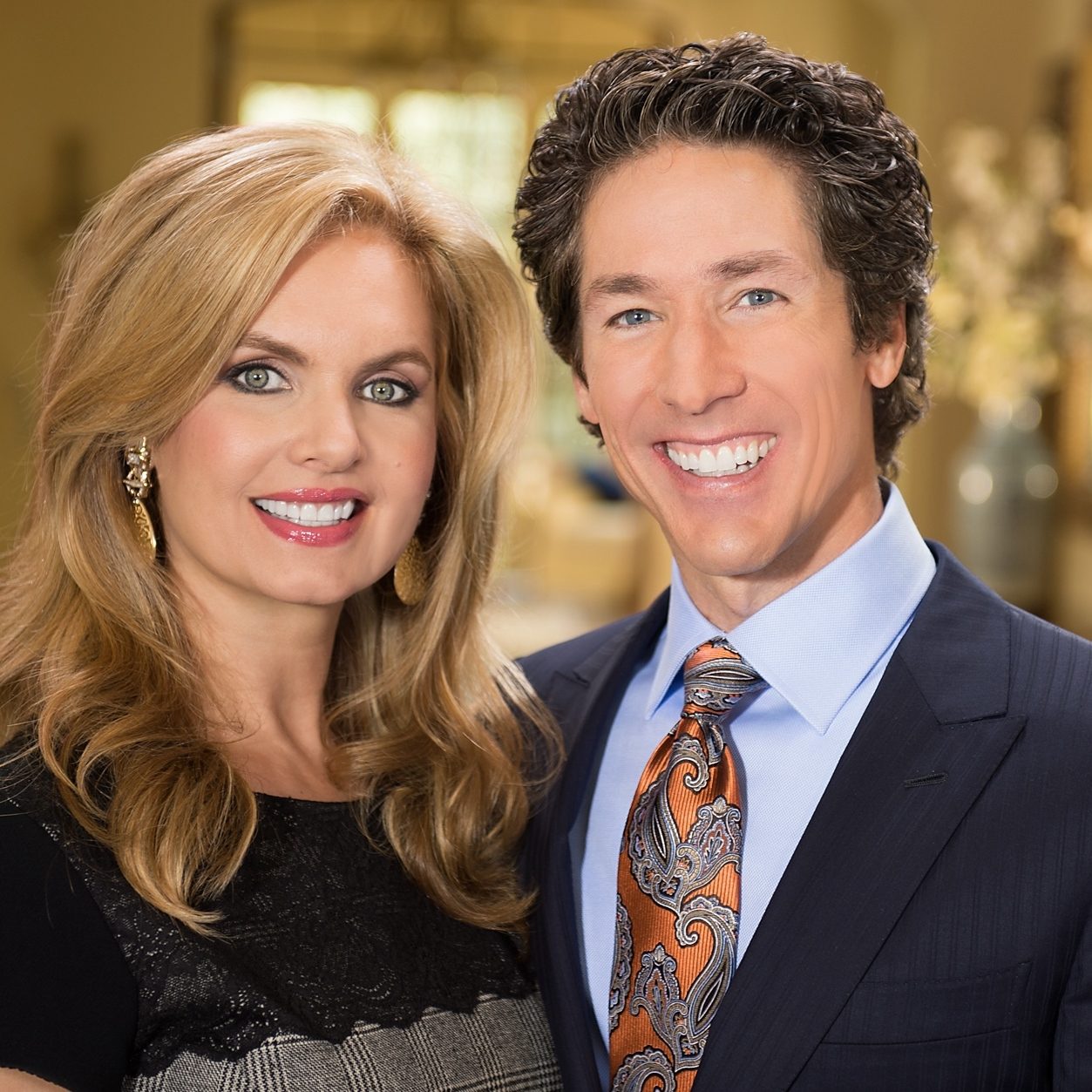 Pastor
Joel Olsteen
Pastors that go beyond the pulpit to inspire the community. True leadership is an action not a position.
Youth of the Month!!
William L. Fells III will represent Pine Bluff and the state of Arkansas as an ambassador during the "Take A Stand To Keep A Seat National Youth Mentoring Summit" July 19-21 in Orlando, Fla.
Fells, a junior at Ridgway Christian School, is a member of Interested Citizens for Voter Registration's Pen or Pencil King Team and served as a page for U.S. Sen. Mark Pryor in Washington, D.C., in June.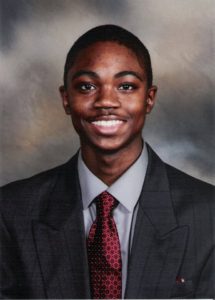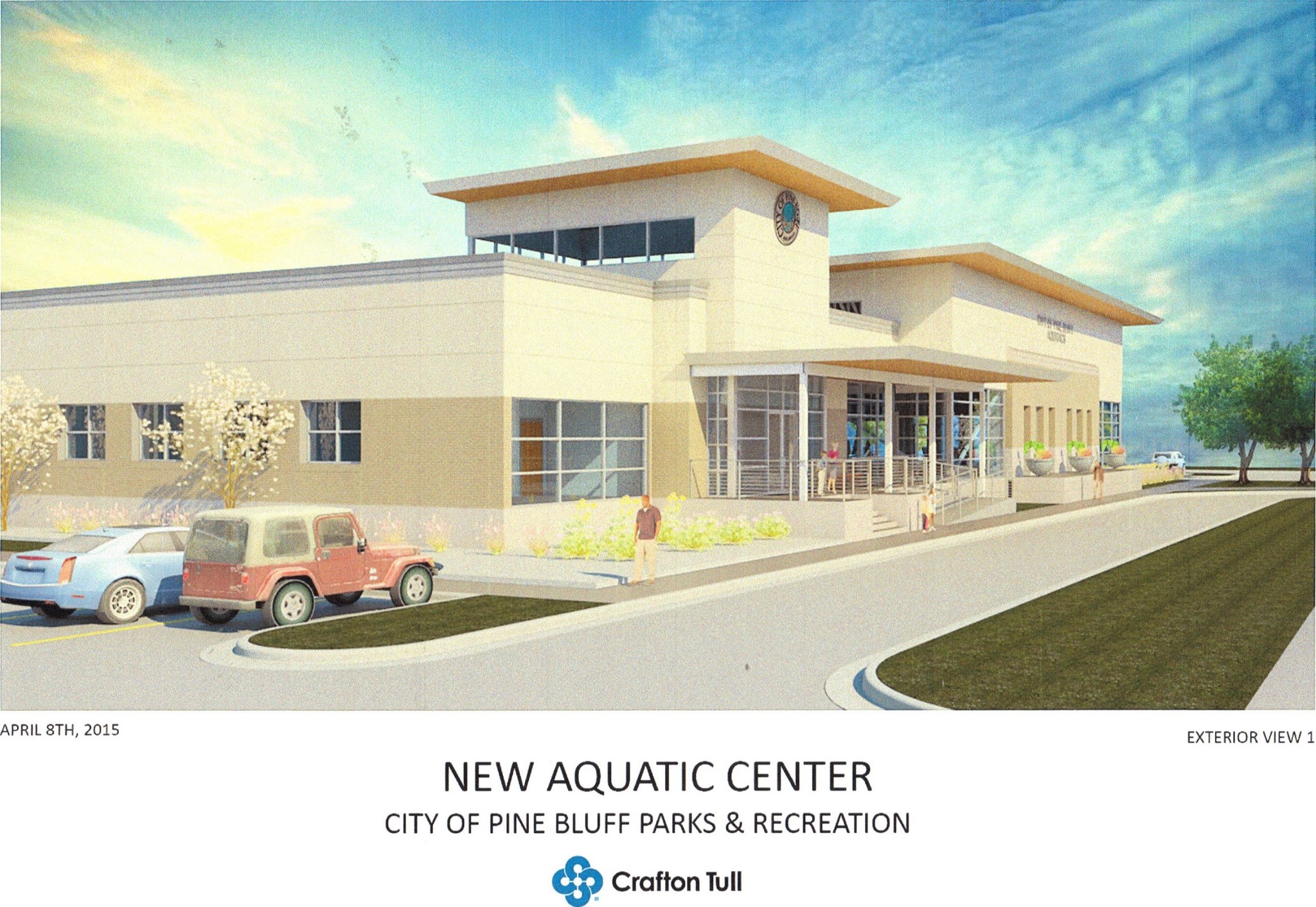 Coming Soon to Pine Bluff
Swimming is regarded as the fourth most popular sport in the US. An aquatic center in the community helps to ensure that people have a chance to participate in sports and swimming activities to improve and maintain great health. Having an aquatic center makes it possible to swim any time of the year. Health benefits of water exercise are plentiful.
Spotlight your crew!
Want to nominate a local Small Business, Non-Profit, Pastor or our local Youth? Looking to announce some Positively Pine Bluff news? Email us at YES@PByes.org subject line Promote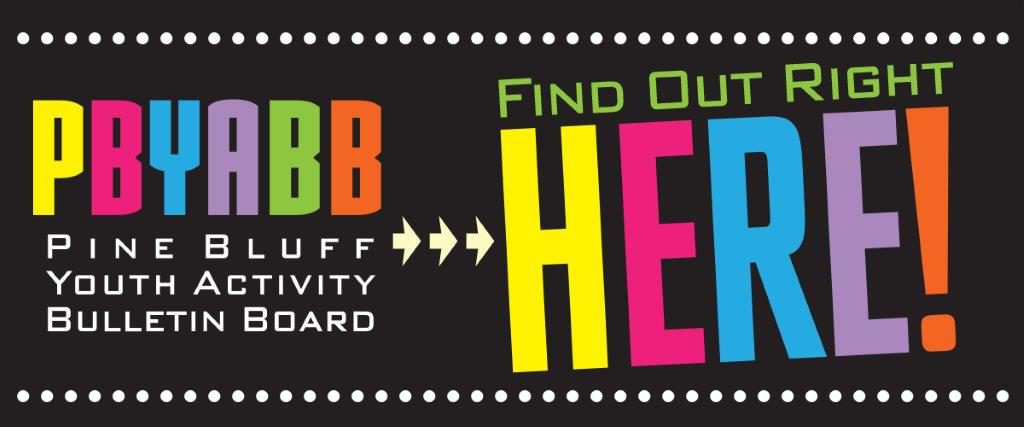 Check us Out!