Need Something to do?
The most basic reason for joining a club or team is that it gives you something better to do than staring at the wall, wandering the hall, or napping all afternoon. People who are involved and engaged are less likely to become addicted to bad habits.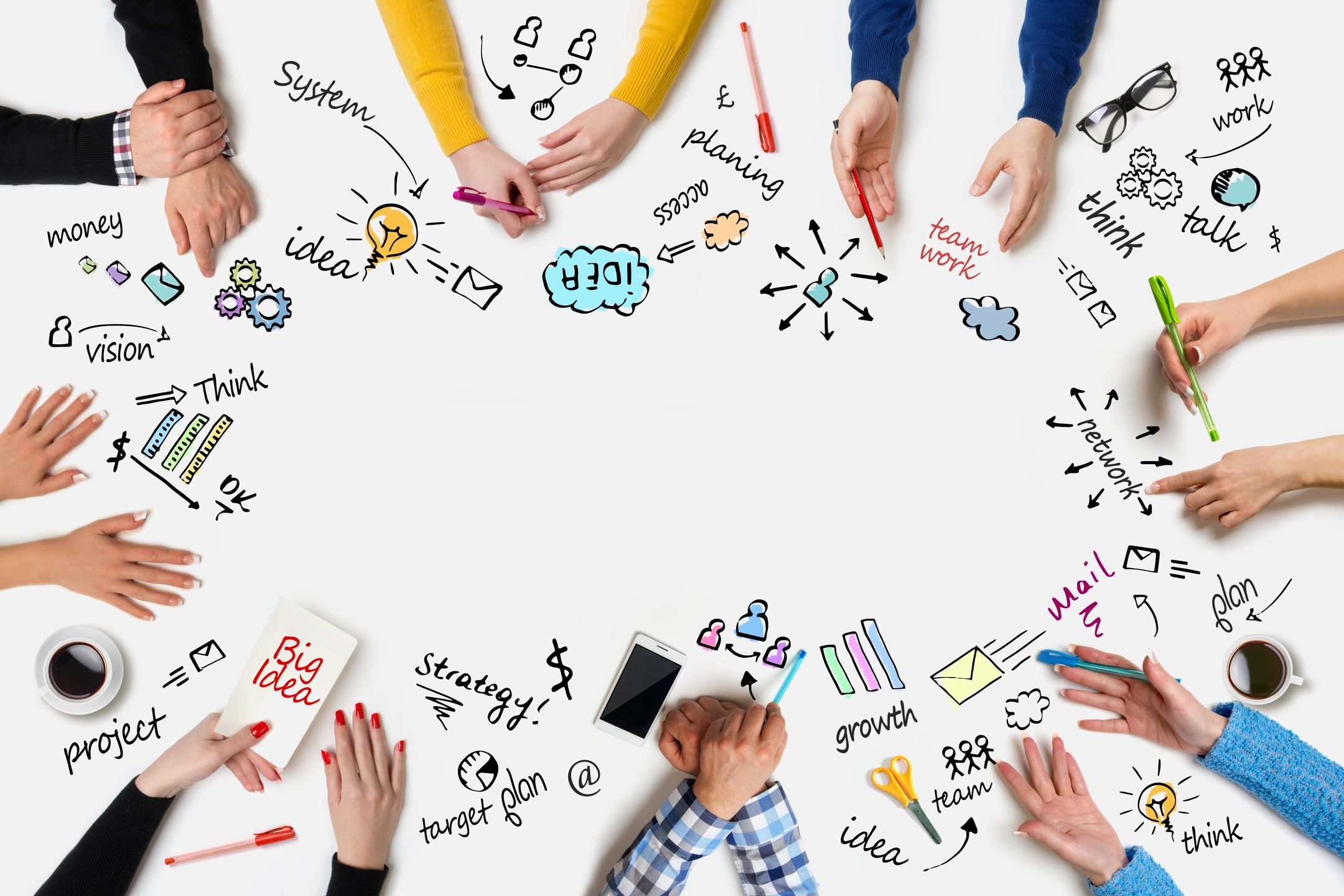 Pine TREE                                         Together Reaching Exposure and Enrichment
An Entrepreneurial program which will allows kids to create their own business plan. We will also teach the kids financial guidance, anger management, instructions on the legal system, development assets, vocabulary building, Pine Bluff/ Delta history, words of the day, and offer guest speakers.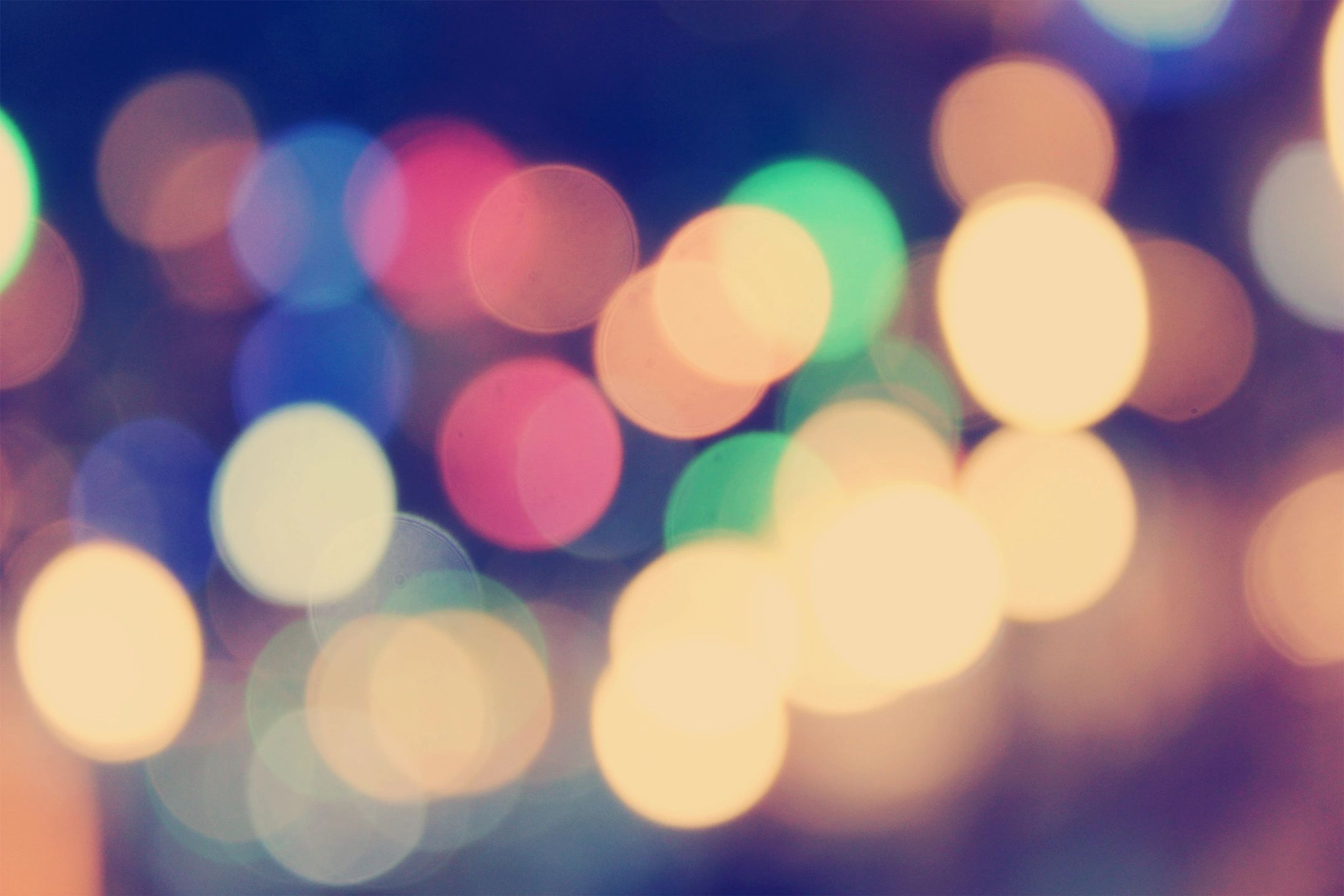 YES Teen Night
The first Friday of each month, There will be art marking, youth performances, tours, and even a dance party! different theme each month, and a DJ.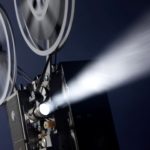 Teen MovieNight
Select teens attend a movie of their choice, the second Friday of each month.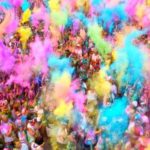 Pine Color Run
an untimed fun run featuring a 5k course. Throughout the course participants will experience color splash zones where they'll be doused in color! All ages are welcome!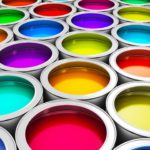 Paint-a-Thon
The Paint-A-Thon is a free service for our seasoned homeowners who need their homes painted, but cannot afford a commercial paint job. This will be an exciting inter-generational opportunity to help a resident in need.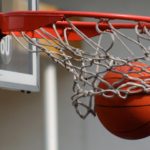 Shirts & Badges
Creating a space where the residents of the community will have the opportunity to grown sustainable civic trust.  Afterword the youth of the community will challenge the police officers in a friendly and competitive game of basketball.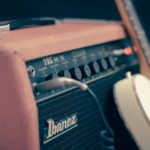 PB's Got Talent
An annual event for the youth from all over Pine Bluff giving them a platform to show off their talents! Auditions are run by the YES department and the YYC. The show is will be judged by guest judges.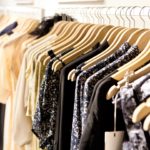 Clothes Drive
The Clothes drive will happen in the Spring and Fall Seasons Donating clothes for children of all ages for the Summer and Winter Months.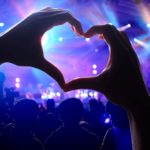 Battle of the Bands
The Battle of the Bands Event will include our local Pine Bluff Bands!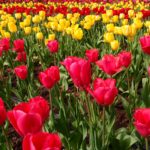 Pine Blossoms
Each year in the spring, many students of Pine Bluff School Districts students cultivate plants in their classroom, and plant them in a huge planting event on each side of their town. The event will take place in each ward.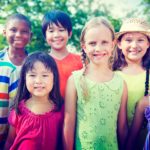 YES Explorers
Bringinh the offerings and benefits of pine bluff activities right to city neighborhoods. It increases access and knowledge to many healthy, educational and fun activities that City Recreation Provides;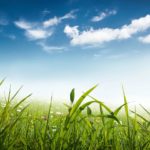 UpStream Art
Draws attention to the usually discreet concrete and iron infrastructure with the hope that observers stop and think about where the water flows after it enters a storm drain. This project along with the involvement of our community is unique and has a positive impact in protecting our water.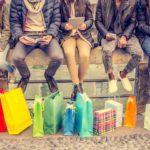 YES Expo
The YES expo; will display the kids business ideas and give the public an opportunity to observe the students businesses and buy their products that they created in the Pine TREE's arts & crafts classes. There will also be a fish tank section (based off of the show SHARK tank) to grant local investors the opportunity to invest or donate to the Pine TREE students businesses.
Join our Youth Organizations
A group of young people who represent the voice and issues of the youth. Working together to create opportunities, events, and activities that inspire our community in a positive way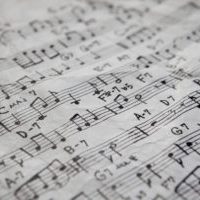 YES Youth Voices
The YES Youth Voices (YYV) is a remarkable educational and social experience at the highest artistic level, aimed at talented young singers between the ages of 12 and 18, from all over the City.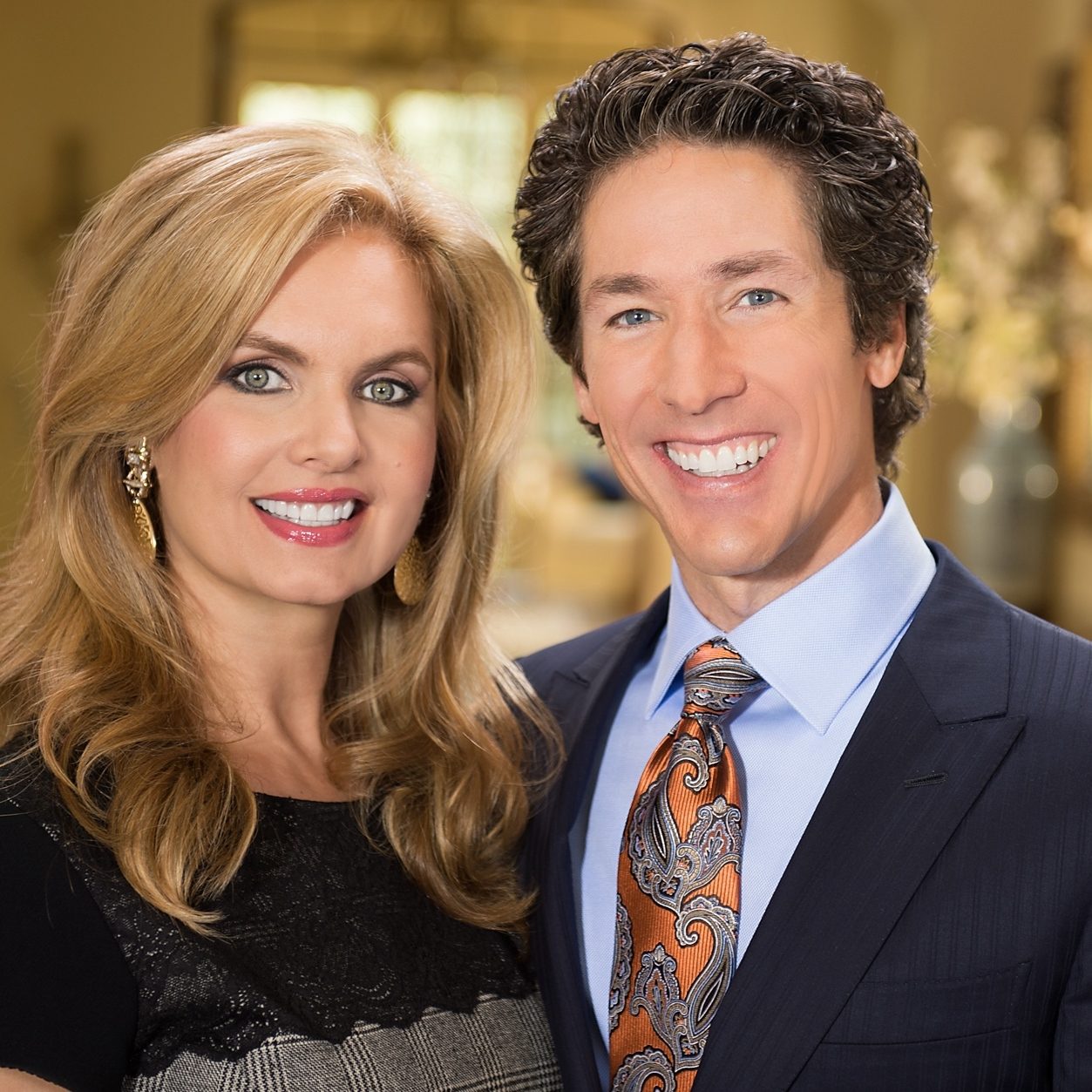 Pastor
Joel Olsteen
Pastors that go beyond the pulpit to inspire the community. True leadership is an action not a position.
Spotlight your crew!
Want to nominate a local Small Business, Non-Profit, Pastor or our local Youth? Looking to announce some Positively Pine Bluff news? Email us at YES@PByes.org subject line Promote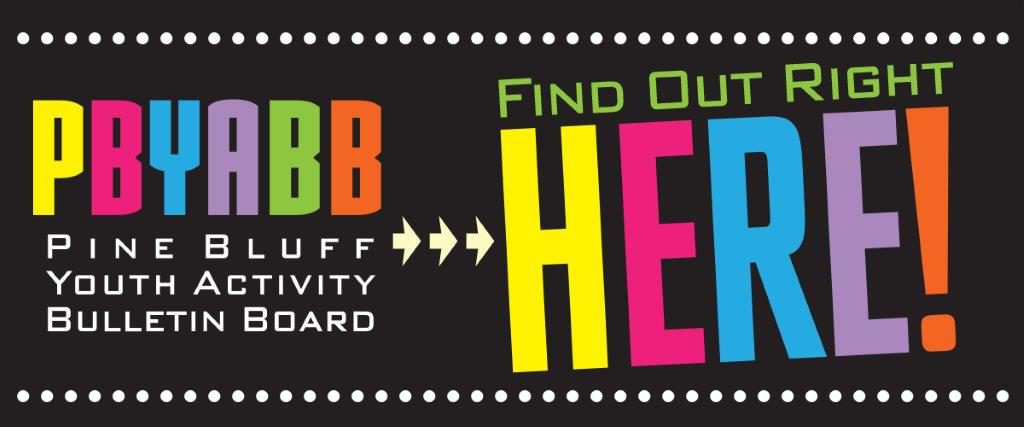 Check us Out!