Our Philosophy
Why not invest in our most valuable asset; the Youth. YES is a firm believer that in order for any city to move forward the key stakeholders from City Government, Non-Profits, and the Private Sector must work together for a common good. In the case of YES that common good is our youth. If you want to make a difference against the real generational challenges that we have in our society right now like poverty, educational inequality, and the growing opportunity gap, we not only need new ideas but a new sense of collaboration.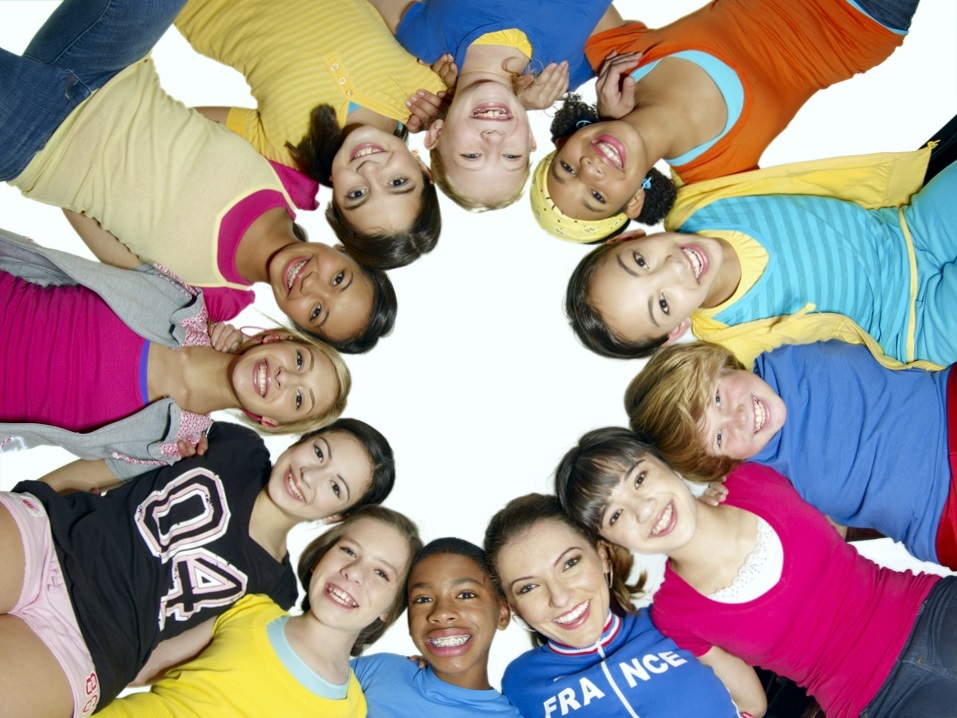 Our Purpose
YES (Youth Engagement & Services)  will provide a voice for youth in the community; actively empower youth by supporting and providing programs, activities and initiatives; connecting other non-profits; and create a positive and motivating environment for youth to prosper in the community. Click here for our Mission Statement and Goals.
Non-Profit Networking
Attend our quarterly mixers, monthly workshops and annual conference for an opportunity to connect, and build relationships with professionals from area nonprofits, businesses and government. You can advertise your event to our PBYABB page (Pine Bluff Youth Activity Bulletin Board). Interested in showing off your organization? We can even work with you to arrange a networking event at your location. Need a location to house your event? We have that!
Meet the Team
Meet the awesome team who makes everything we do possible. We are blessed to have a dedicated team of staff passionate about serving our local youth. They eat, sleep, and breathe YES.  #YESisLife #PBproud #What'sAnOffDay?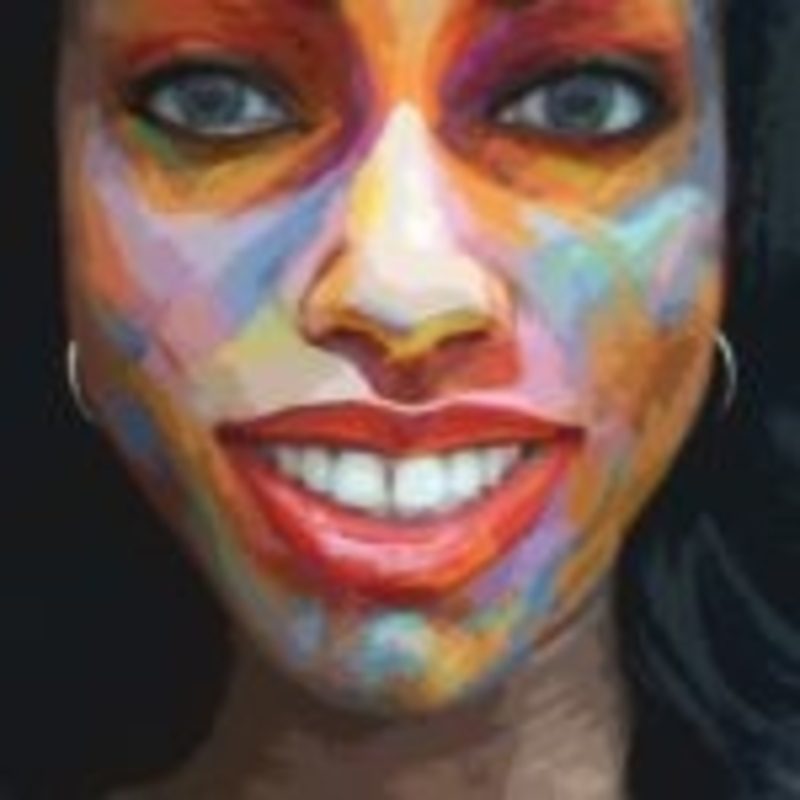 Joni Alexander
Include a short bio with an interesting fact about the person.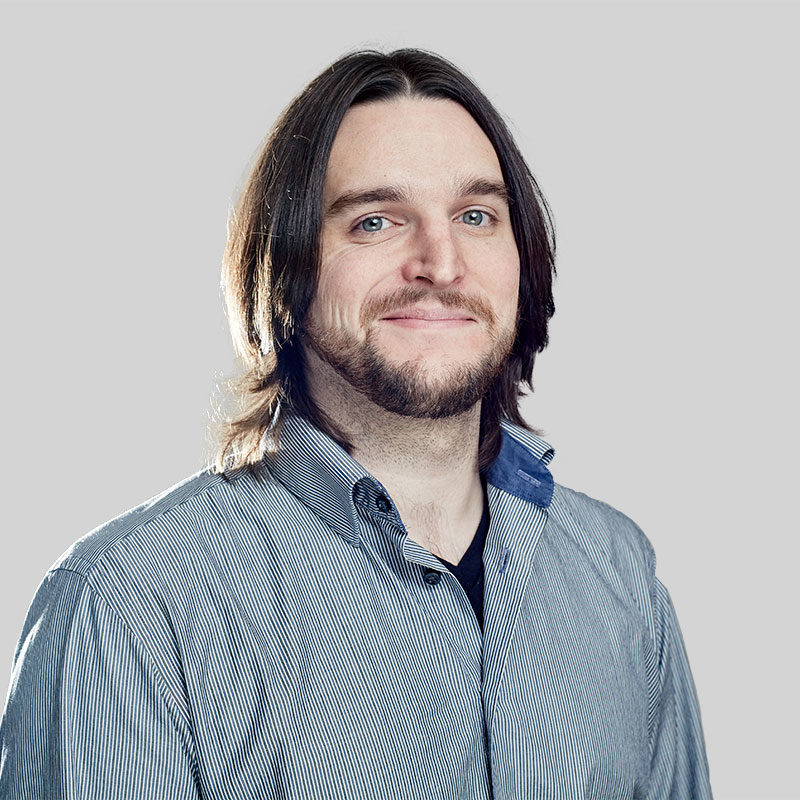 Eric Teagan
Include a short bio with an interesting fact about the person.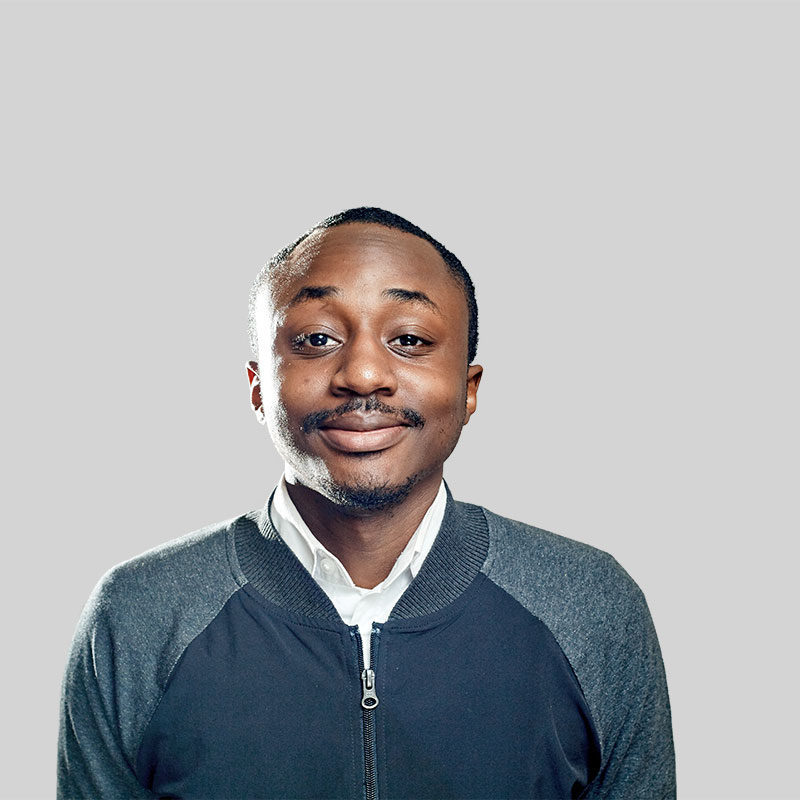 Timothy Barrett
Include a short bio with an interesting fact about the person.
Meet the Board
Each and every YES Board member has made significant contributions of time, talent and resources and all have left a unique permanent mark on the direction, history and success of YES.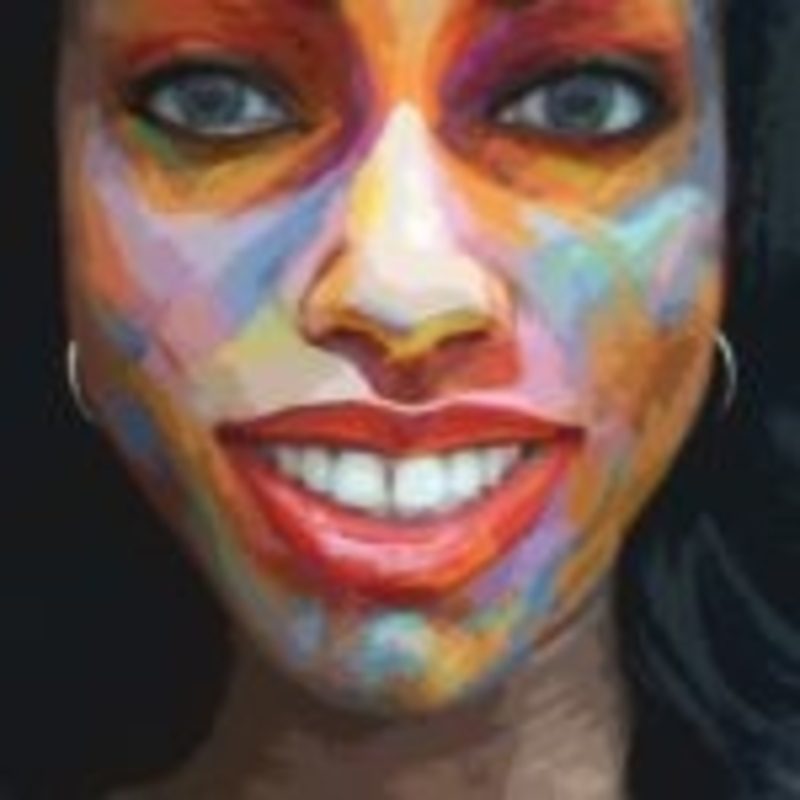 Joni Alexander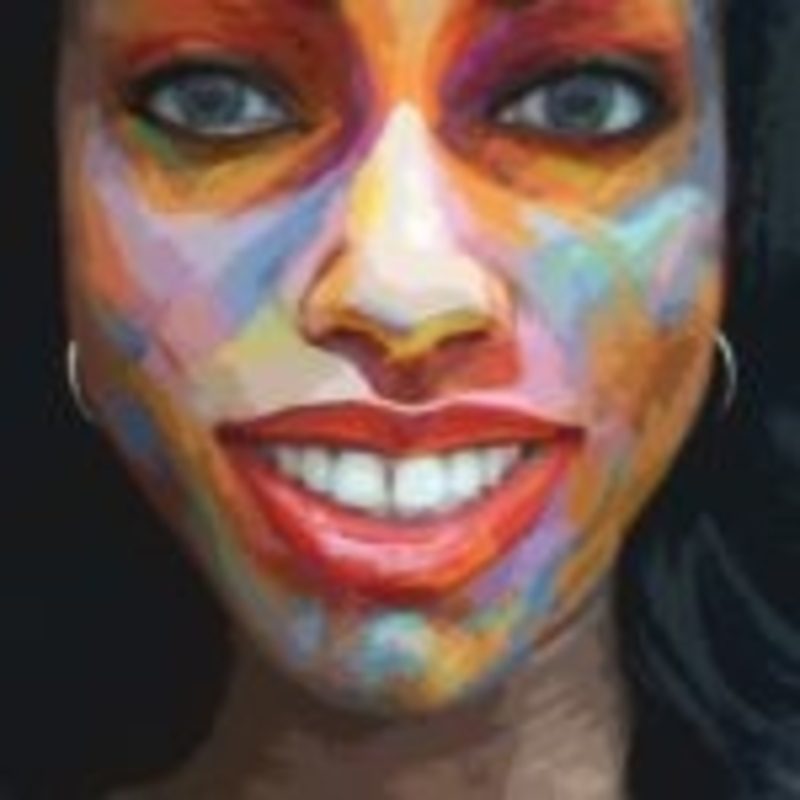 Joni Alexander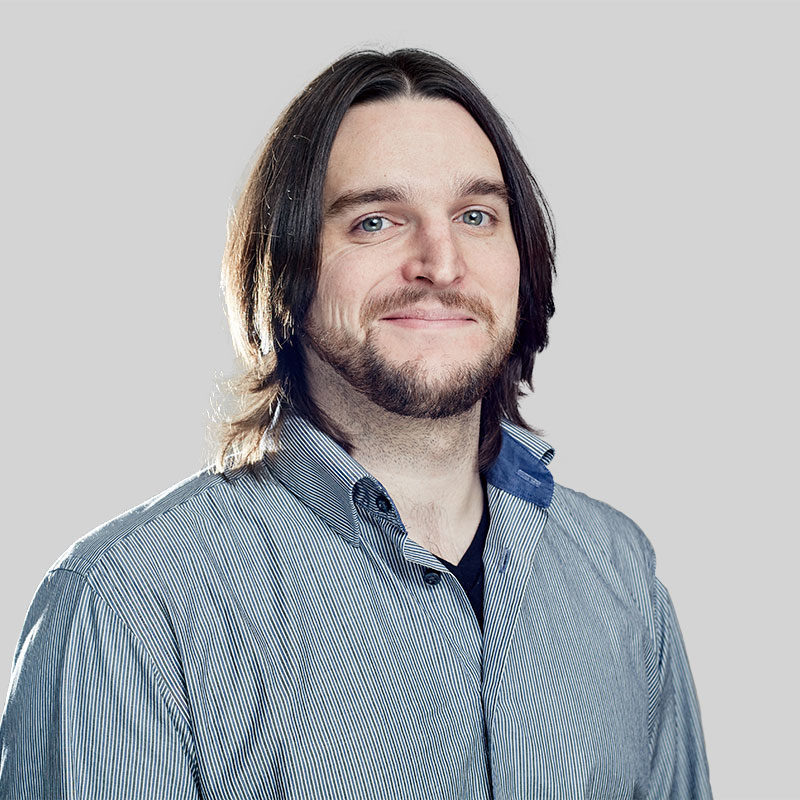 Eric Teagan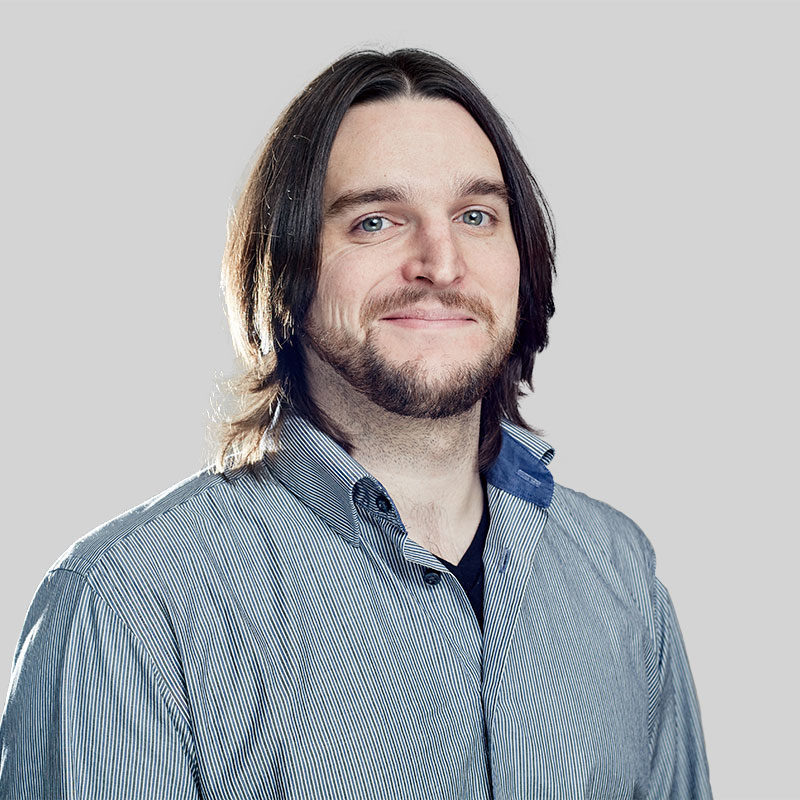 Eric Teagan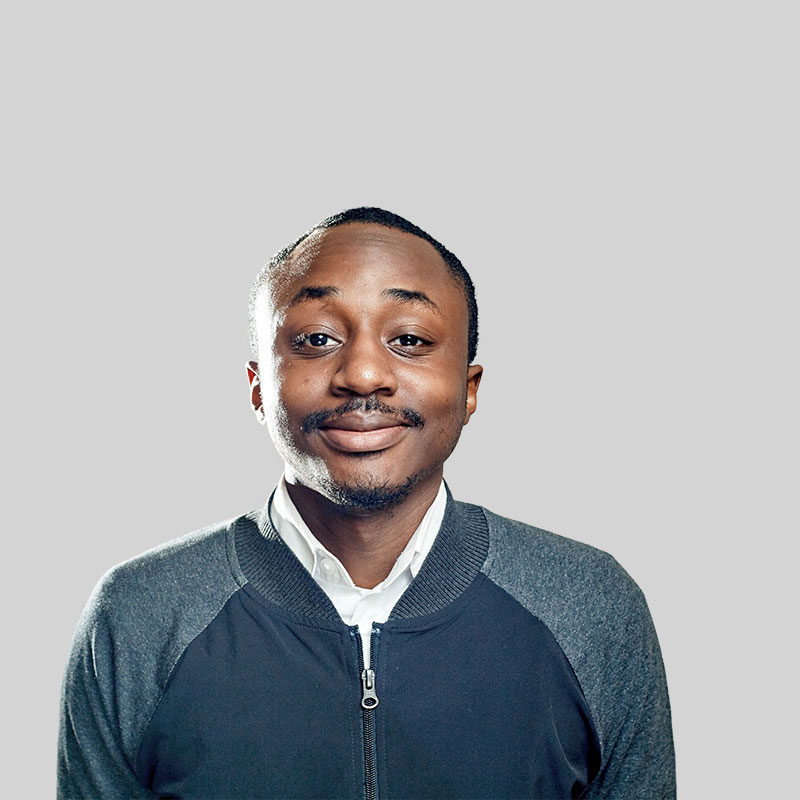 Timothy Barrett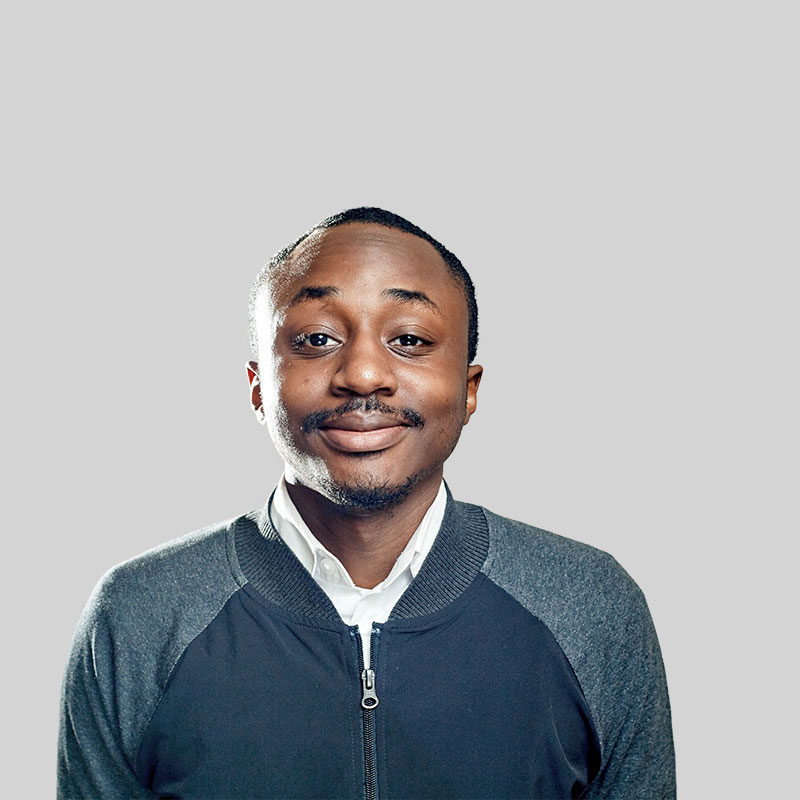 Timothy Barrett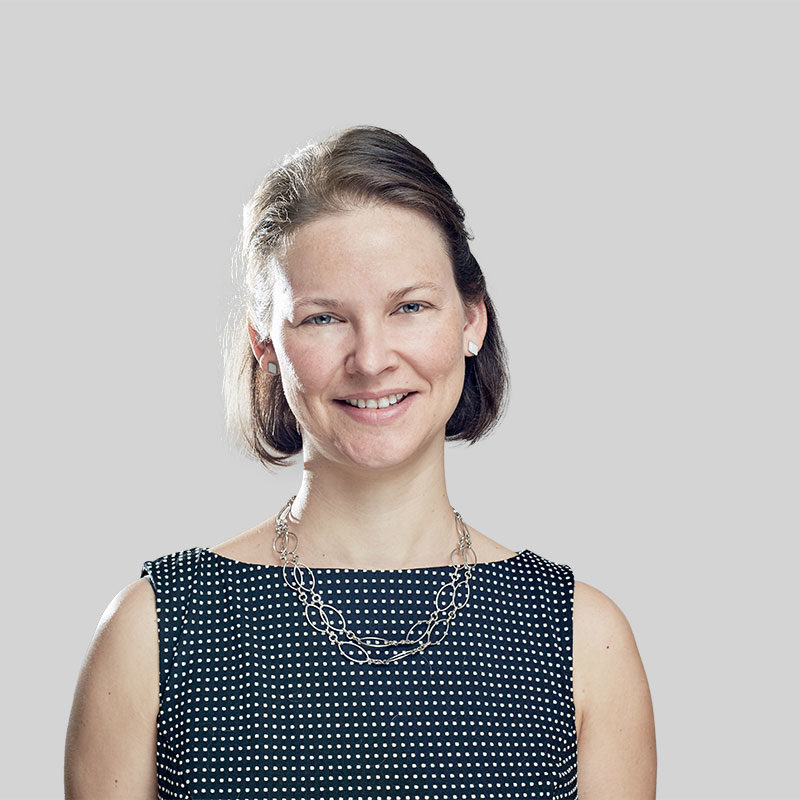 Tanika Jefferson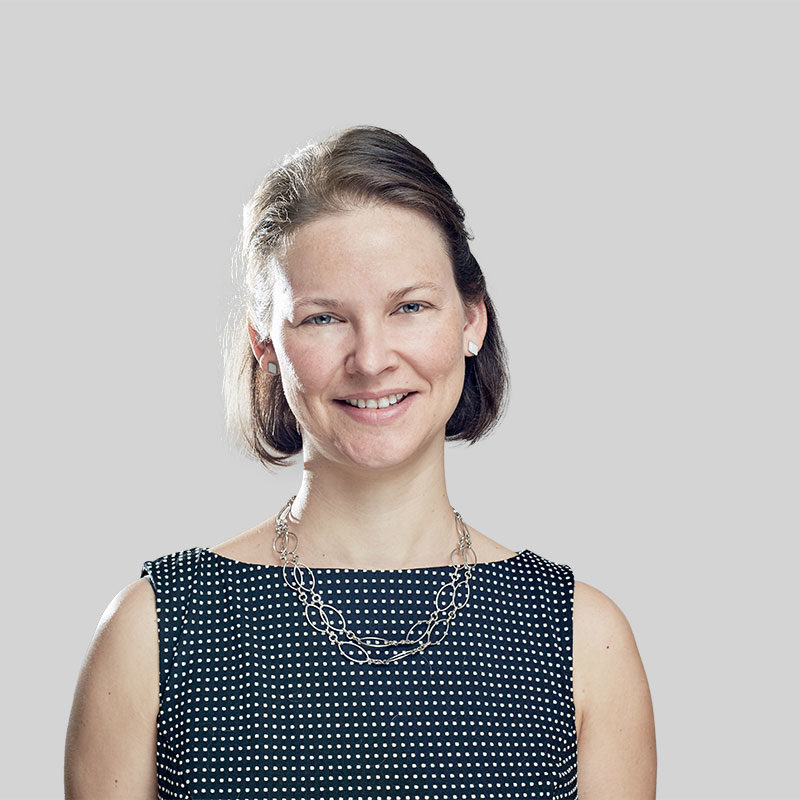 Tanika Jefferson
Developmental Assets
Why focus on the after when we can focus on the now? One of YES's main priority is the building of Developmental Assets. The higher a child's asset level the less likely that child will engage, participate in, and support at risk behavior.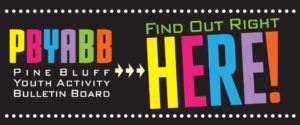 .