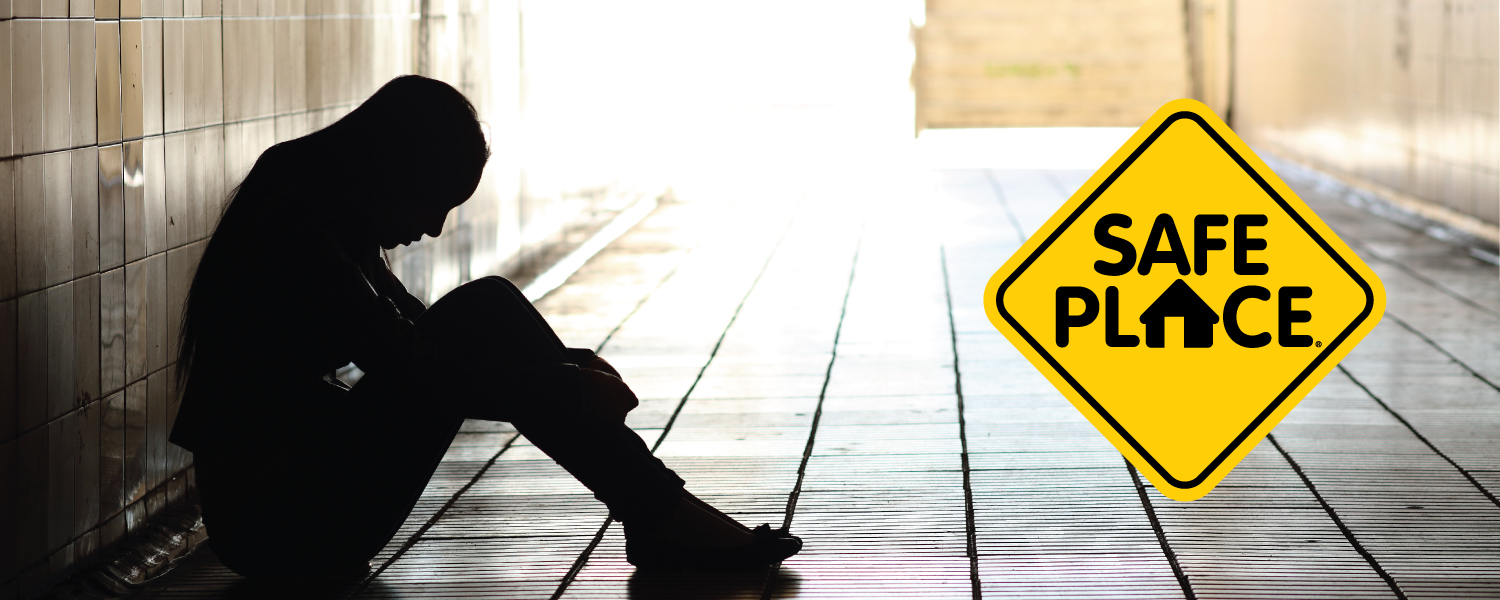 Safe Place
The YES Department has partnered with community businesses, churches and organizations in the city of Pine Bluff to provide sites for Safe Place, a national youth outreach program that launched in 2006. Safe Place has educated thousands of young people locally about the dangers of running away or trying to resolve difficult, threatening situations on their own. In crisis, a youth can go to a Safe Place site in the Pine Bluff area to access immediate help and services.
If you are a young person in crisis, just look for the yellow and black Safe Place sign posted outside businesses, grocery stores, fires stations or offices and walk in to let someone know you need help
Interested in Volunteering?
Children are great imitators. So give them something great to imitate.